2018And what rough beast, its hour come round at last, Slouches towards Bethlehem to be born? And what rough beast, its hour come round at last, Slouches towards Bethlehem to be born? 60s a wordy apologia, which functioned as a scintillating yet eloquent abjuration against his most holy Catholic Church, its grand concession to the tides of post-modernism, and the resulting liturgy — the Novus Ordo Missae, or Mass of Paul VI — that was, by its detractors, viewed as a sterile capitulation to the humanistic spirit of the age that would later in the same decade also essay on tradition against modernity the countercultural revolution. No, these Church fathers, who included among them five future popes as well as such 20th-century theological giants as Karl Rahner, John Courtney Murray, Henri de Lubac, and the notorious Edward Schillebeeckx, sought to craft an agenda carved out of the modern zeitgeist.
Of course, all of these audacious changes have to be understood in context. The 20th century, the deadliest and least religious to date in recorded human history, was a seismic affront not just to the faith, which was in precipitous decline even before the Council opened its doors in 1962, but also to the whole of humanity. After enduring two exceedingly destructive — both physically and spiritually — wars that left the better part of Europe ransacked, and whose legacy bequeathed unto mankind the atomic age, a grotesquely fitting moniker for a technology and a people that supposedly were to stand high mightily athwart the centuries of culminated intellectual achievement of their enlightened progenitors. Modern Man destroyed, and into the new one He created.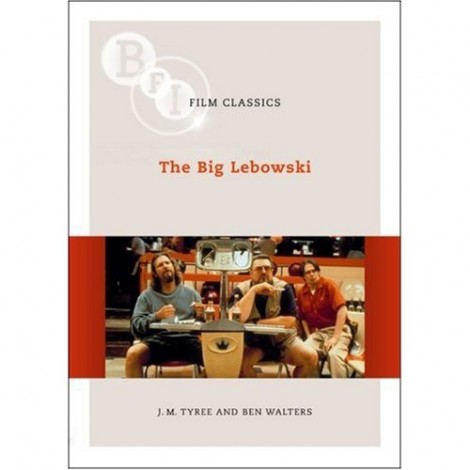 And yet, what was envisaged to crystallize the faith took a harrowing 180-degree turn, ushering forth an unforeseen period of incredulity for a Church that had begun to spiral out of control despite what helpless attempts were made by several popes to rein in what was effectively the liturgical equivalent of Frankenstein's monster. Among these were multiple denunciations by none other than Paul VI himself, who critiqued subsequent liturgical developments that were perceived as being radically at odds with the Council fathers' original intent. Although the several interim revisions to the Novus Ordo made in the years since Vatican II attempted to clarify and authenticate minor deviations to the original Latin text, Buckley, writing back in 1967, would be most despondent to learn that half a century later, much of what he described that bedeviled him with respect to his Church, then in flux, would, by today's standards, be almost definitely dismissed by many American laity and clergy alike as anachronistic, on a good day, and maybe even mistaken for the Tridentine Mass it had been intended to replace. Mass following the revisions of the late '60s and early '70s. But its replacement, the entrance antiphon, is a term that is likely to fall on deaf ears among many clergy, let alone among their diminishing flock, for dogmatic adherence to the Novus Ordo has become obsolete, particularly in the American suburbs where aging priests, many of whom got their first whiff of the Church decades ago, in the '60s, have seemingly packed their bags and given up entirely on what has unfolded since. Catholicity, which has, rather miraculously, continued to inspire them to satiate their weekly duty to God by carrying out His Commandment, compromised though it may be, as had been done for generations prior. It might be argued that the condition of the present Mass, banal and in many instances bereft of any mystique, is purely a manifestation, if not embodiment, of the contemporary secular milieu, one that has matured from mere reticence on Christian orthodoxy to outward recalcitrance over the last several decades.